School fee promotion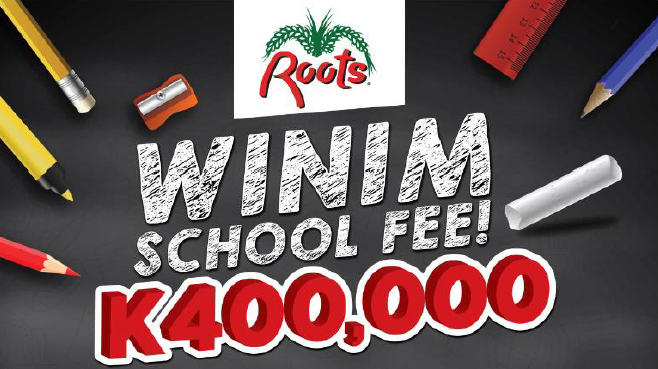 With the new school year just around the corner, Trukai Industries Ltd is once again helping parents with financial assistance through a major nationwide promotion.
Now into its second year, the "Winim School Fee Promotion" is aimed at assisting parents with financial assistance for the school year.
Through this promotion, Trukai Industries will be giving away K400, 000 in cash to a total of 400 winners across the country.
The promotion will run for a period of six weeks with two draws in between with 200 winners per draw across 26 different locations nationwide.
Trukai Industries Limited Marketing Manager, Maryanne Tom said the promotion is another way of giving back to their loyal consumers as parents prepare for another schooling year.
"Last year was the most challenging year for everyone with Covid-19. The new school year is starting soon and we want to assist our consumers through this promotion with some financial assistance.
"Through this promotion, we are putting back K400, 000 into the pockets of 400 people who will have the chance to win K1, 000 each.
"We have received very good feedback from our consumers over the years on how this promotion has helped them meet their school fee and other needs and it's a very worthwhile feeling to help make a difference in someone's life through this promotion.
"Participants can enter the promotion by purchasing any Roots medium grain rice products. They have to write their name and address including mobile phone numbers on the empty packet and place them in entry bins provided at participating outlets near them', said Tom.
Promotion starts on Monday January 11th and ends Friday 12th February.