Trukai supports PNG Country Women's Association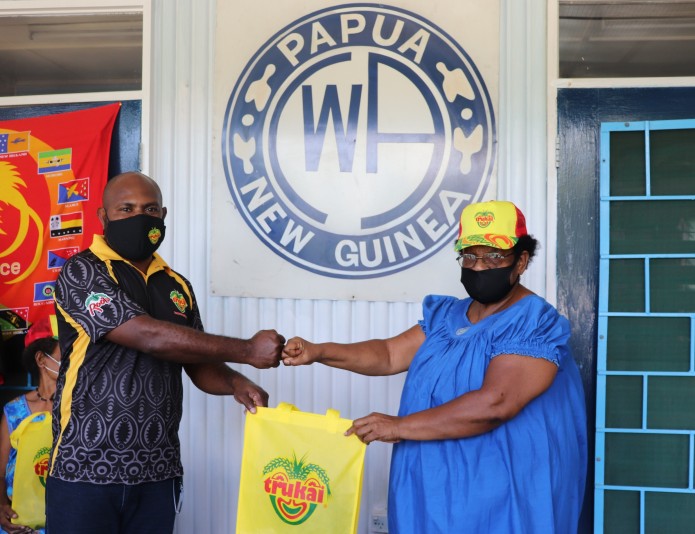 Trukai Industries has supported the Country Women's Association (CWA) in Port Moresby. Last week the company gave 100kg of rice as well as merchandises to 40 participants who came from all over the country.
As the leading supplier of rice in PNG for over 50 years, Trukai prides itself in supporting local groups like the CWA who help in supporting members of their communities by teaching them simple life skills to improve their everyday lives.
Pictured: Cassey Maninaka, Trukai Brand Executive and PNG CWA National President Racheal Gware